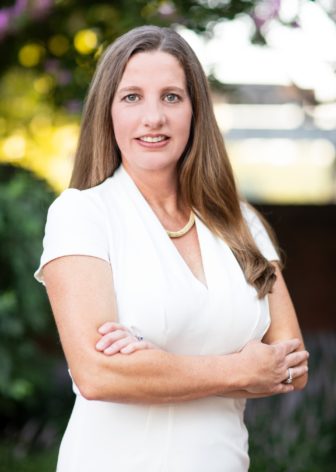 (804) 285-5043

(804) 402-4565 cell phone

[email protected]
505 Libbie Ave
Richmond VA, 23226
Receive Email Alerts from Me
Page George is the Founder/Owner and Principal Broker of Maison Real Estate Boutique. Born in Richmond, Virginia, she graduated from Virginia Commonwealth University. Recognized by the Richmond Association of Realtors, Page is consistently ranked among the Distinguished Achievers, Top Producers and Listing Leaders for the Richmond area.
Known for her formidable knowledge of Richmond's diverse neighborhoods, both presently and historically, Page's reputation for a discerning eye and break-through presentation strategies for finer homes is unrivaled. When orchestrating deals for her buyers and sellers, she is assertive and effective. A strong negotiator, Page has a deep experience in working through difficult and complex negotiations and is an advocate for her clients; and she is also just as much a compassionate, friendly, and humorous partner who eases a process that can sometimes be quite stressful.
Page is a very strong believer in community involvement and giving back. In 2017 she was honored to receive the "Community Service Award", from her previous brokerage, presented to only one agent nationwide who has created a positive impact within their community through leadership and participation in philanthropic organizations, volunteerism, membership with local business organizations, and overall goodwill. She is also a member of the Council of Historic Richmond and has authored many articles on new Urbanism, which is one of her prime interests.
Page and her family live in the City of Richmond and enjoy traveling.