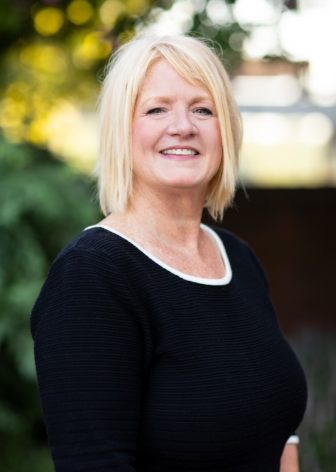 (804) 285-5043

(804) 496-8468 cell phone

[email protected]
505 Libbie Ave
Richmond VA, 23226
Receive Email Alerts from Me
On a daily basis Karen strives to be a great listener in order to truly understand her client's real estate needs. She makes it her priority to ensure an exceptional Realtor-Client relationship that is based on strong communication, loyalty and strong negotiating skills. She also enjoys customizing the unique real estate needs of each of her clients.
A native of Richmond, Karen understands the local market … and having lived abroad as an International Flight Attendant, she has traveled the world to bring you home.
Karen looks forward to exceeding your expectations buying or selling your home.